For the woman who NEVER wants to take her jewelry off...
Why shop our Everyday Collection?
Jewelry you can rely on...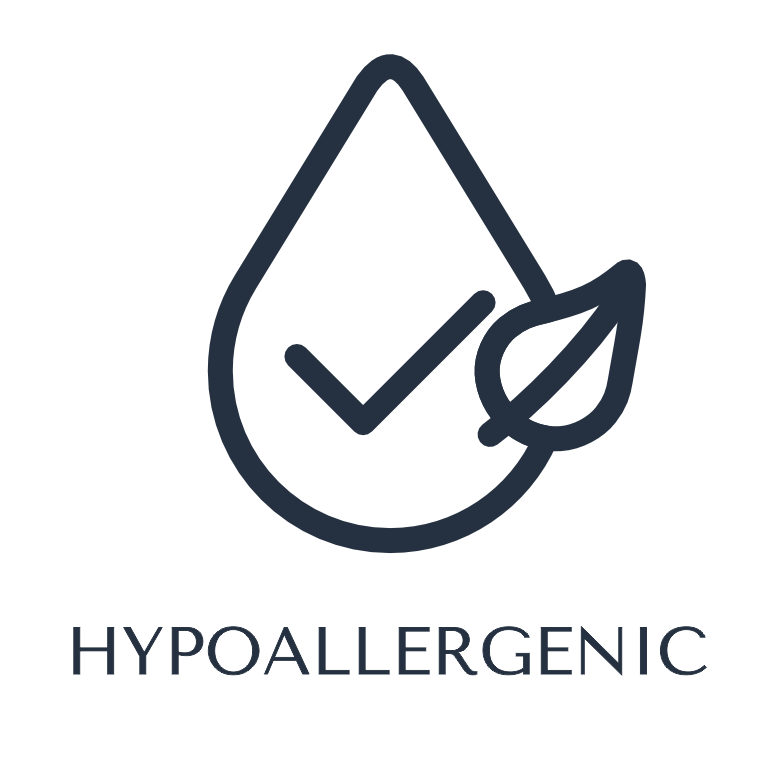 Does your skin irritate easy? Our stainless steal materials are hypoallergenic so you don't have to worry about itchiness or red skin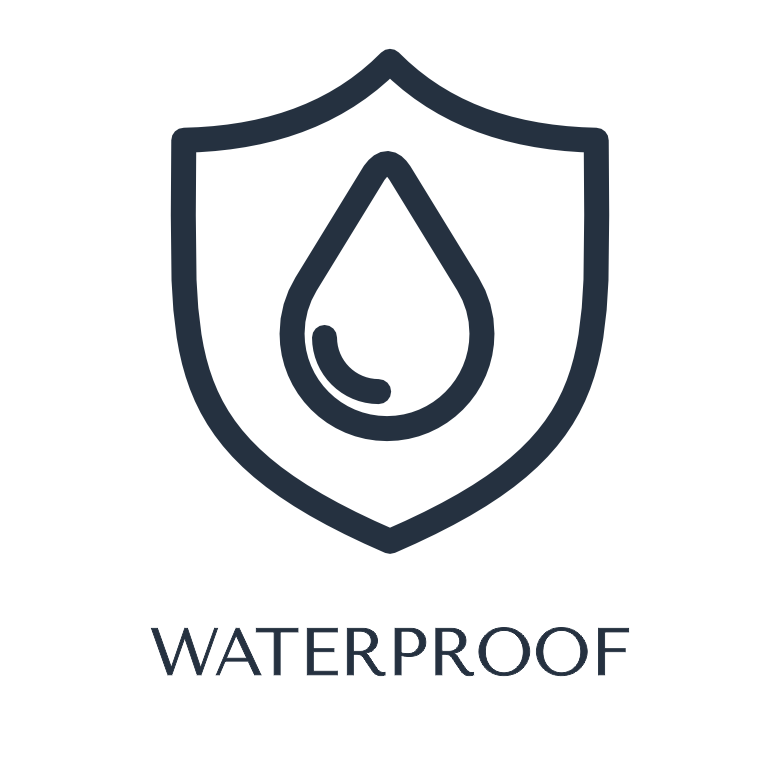 Feel comfortable washing your hands, going to the gym, or getting in the shower without working about your jewelry tarnishing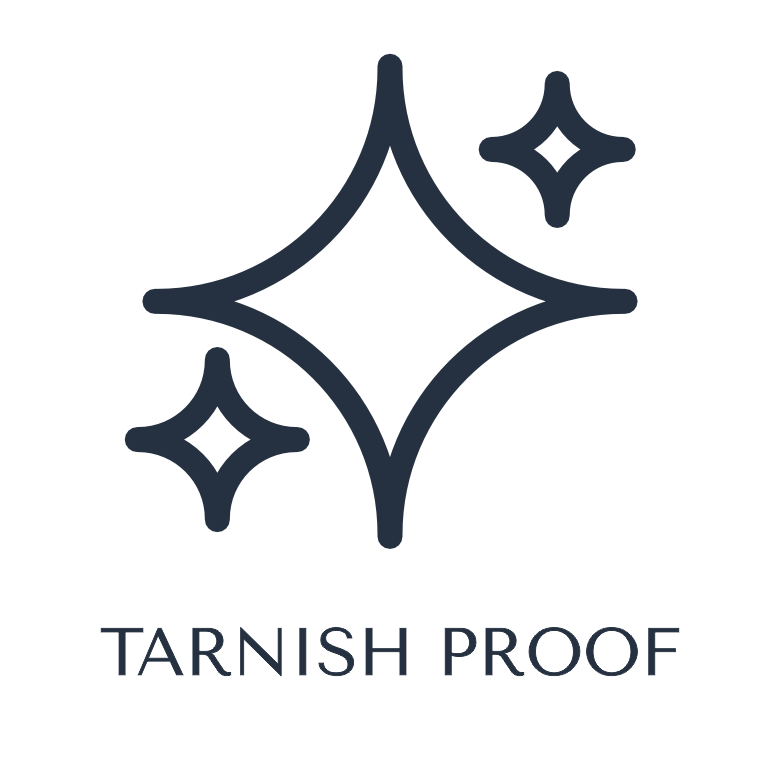 No more worrying about your jewelry tarnishing. Our Everyday Collection will hold its gold color.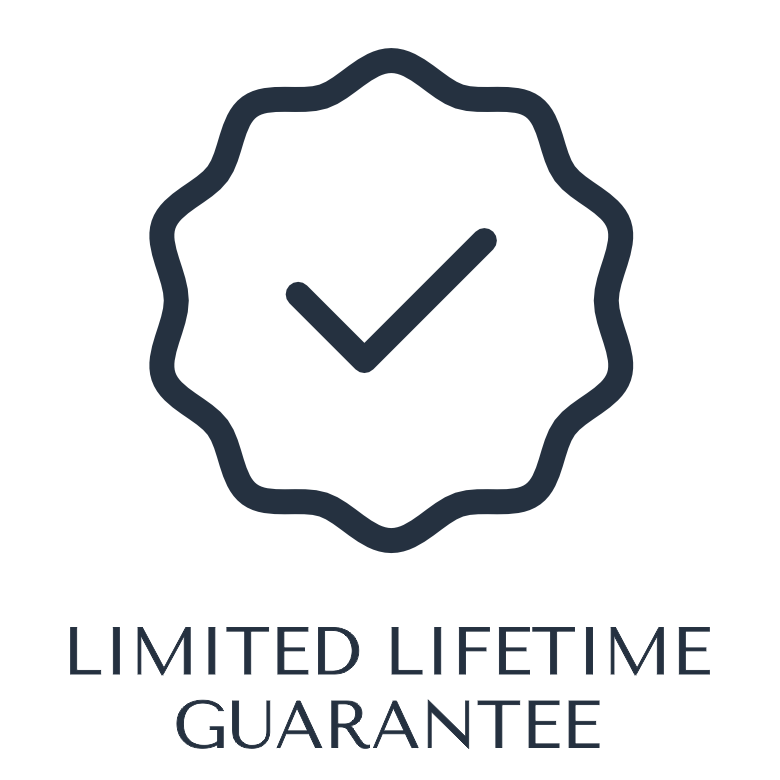 If for some reason your jewelry does experience some tarnishing, just let us know, we will replace it
Introducing The Everyday Collection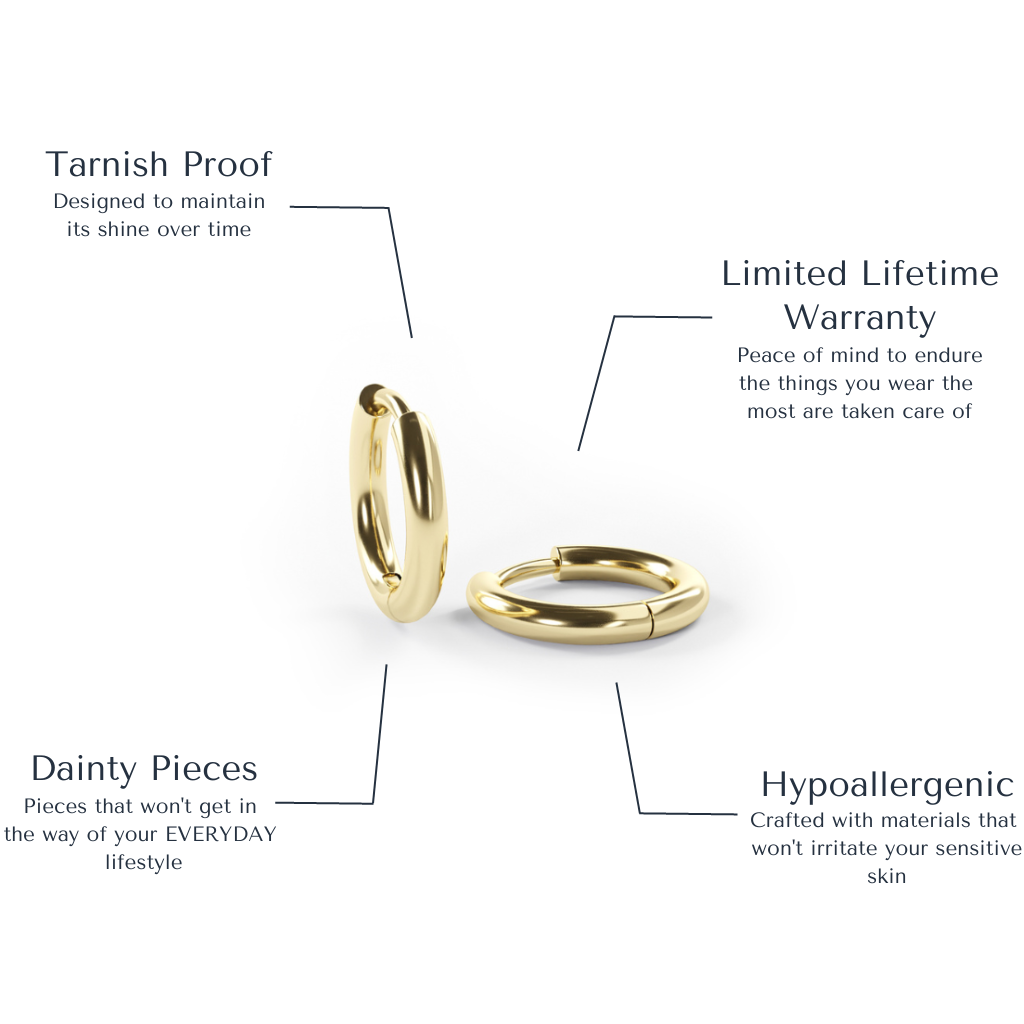 What customers are saying about the
Everyday Collection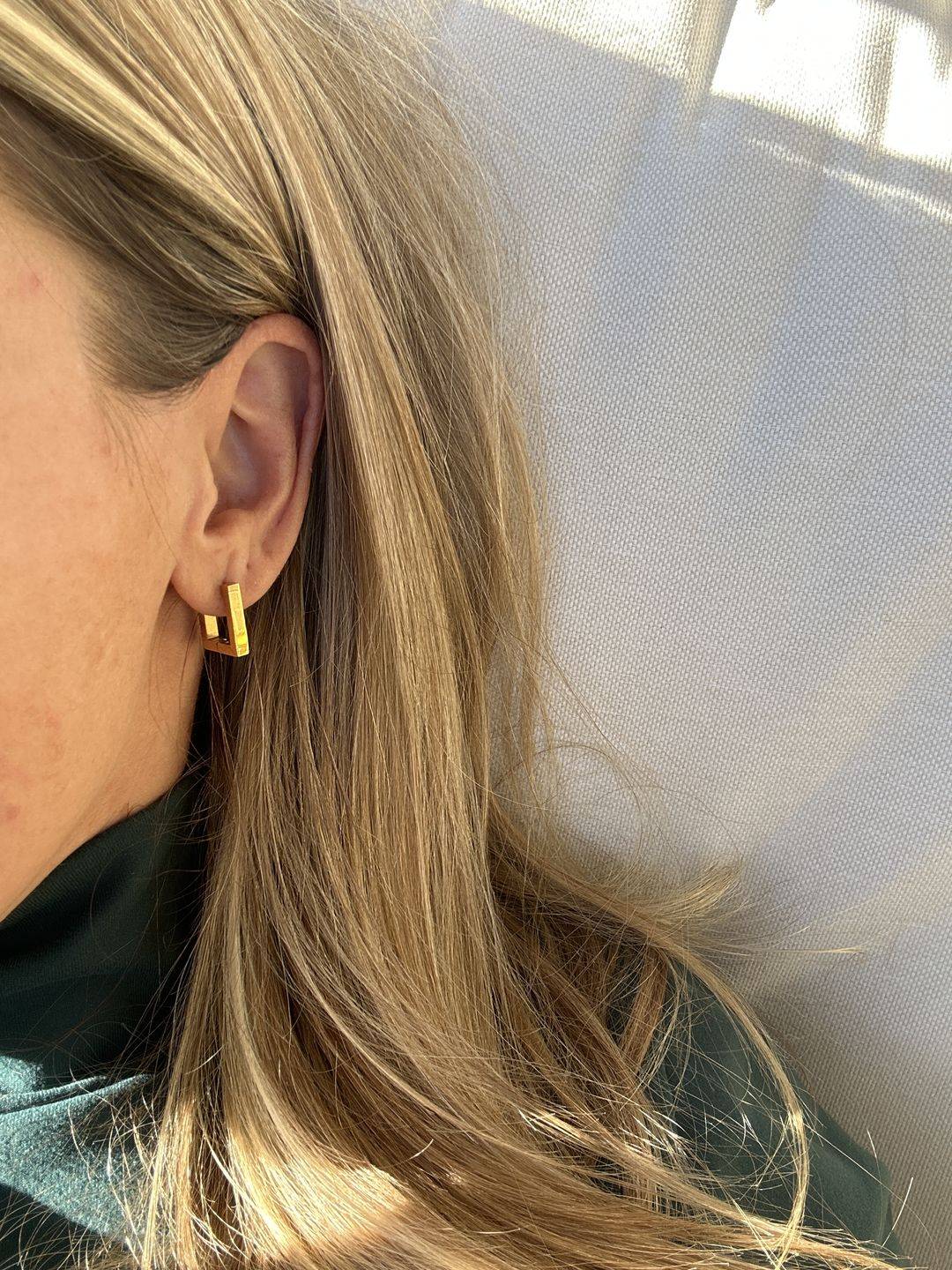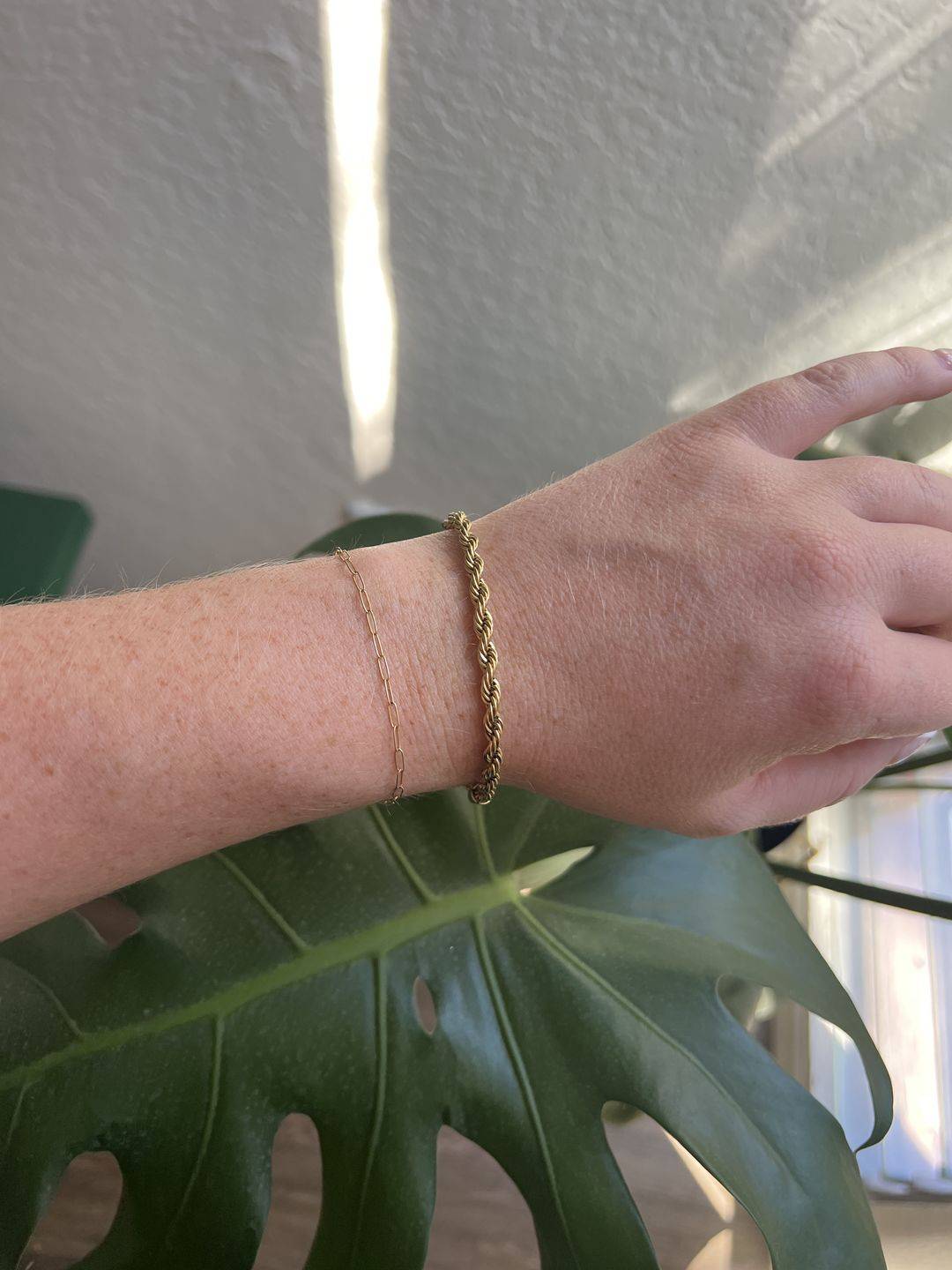 Love love love love! Perfect stackable bracelet! It's amazing quality too! I can't wait to buy more!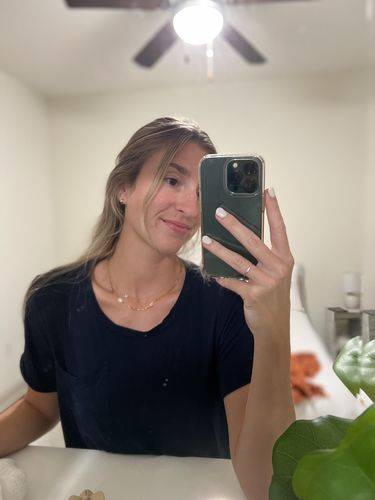 Love it! Paired it with my initial necklace and they work perfectly together.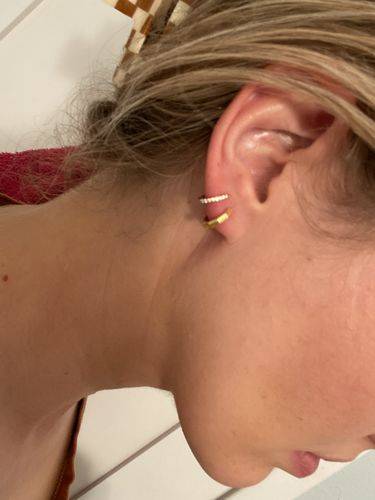 Super cute, sturdy Huggie!it really is a great tasting water, super fast shipping. Thanks.
Frequently Asked
Questions
Need Help? We've got you covered!
Is there nickel in the Everyday Collection?
No there is no nickel in the Everyday Collection
What does the limited lifetime warranty mean?
The limited lifetime warranty covers discoloration (tarnishing) of any jewelry in the Everyday Collection. If your jewelry discolors at any point, we will replace the jewelry. For more details see the
limited lifetime warranty page
.
Should I expect delays when ordering?
Within 5-7 business days. If you have any issues please contact our customer service team at hello@lorjewelery.com
Does the Everyday Collection qualify for FREE shipping?
Yes, as long as you're in the continental US you get free shipping on all orders
What materials are the Everyday Collection made of?
Stainless steel gold plated.
What does waterproof and sweat proof mean?
That you can wear these pieces in the water or you can sweat in them. See the limited lifetime warranty for more information.
Can I wear the Everyday collection if I have sensitive skin?
Yes you can. The everyday collection is hypoallergenic.
Can I workout in my Everyday Collection
Yes, our Everyday Collection is sweat proof so you don't have to worry about taking it off while you work out. After you're done, just make sure to rinse it off and dry it appropriately.