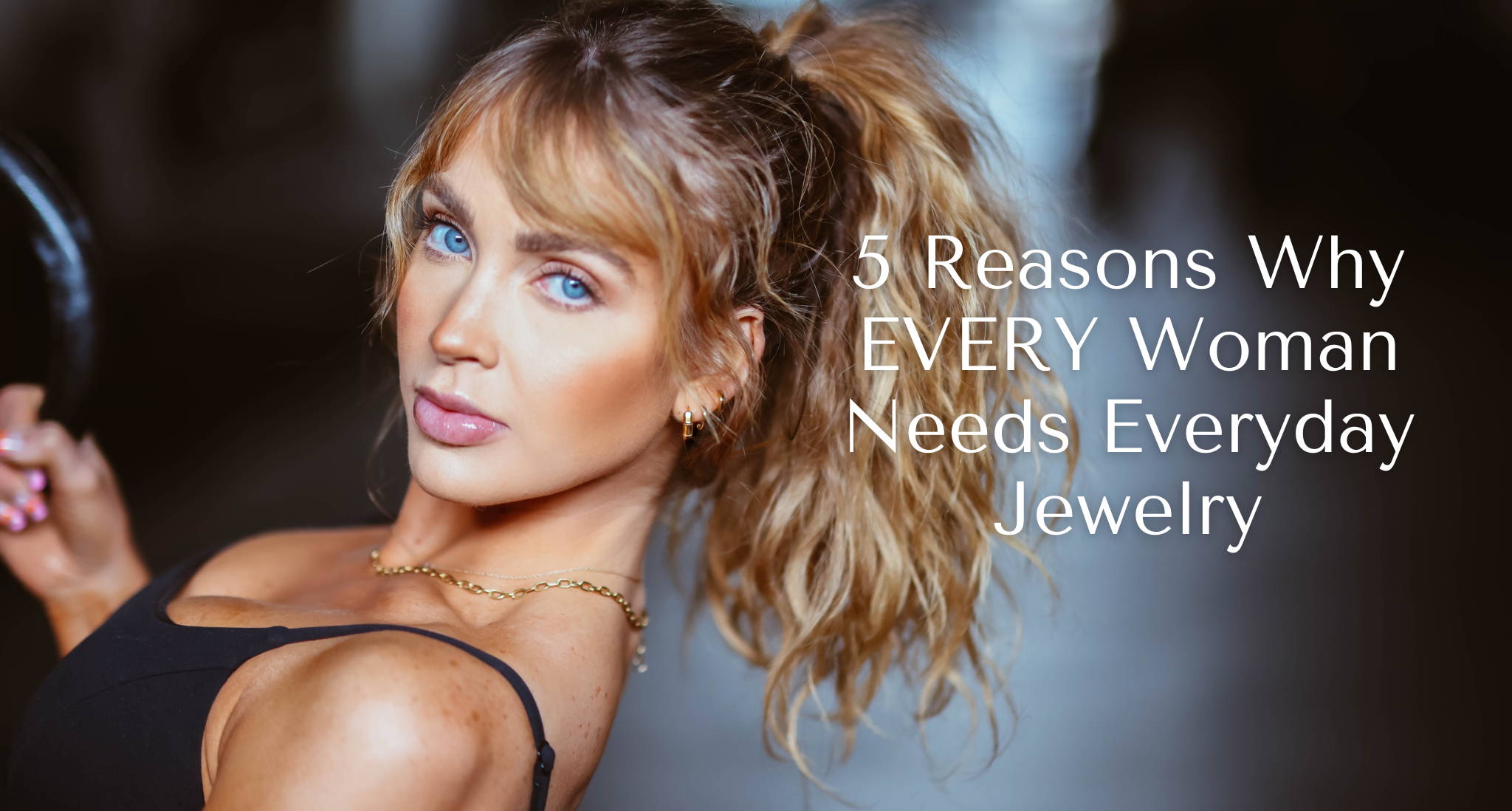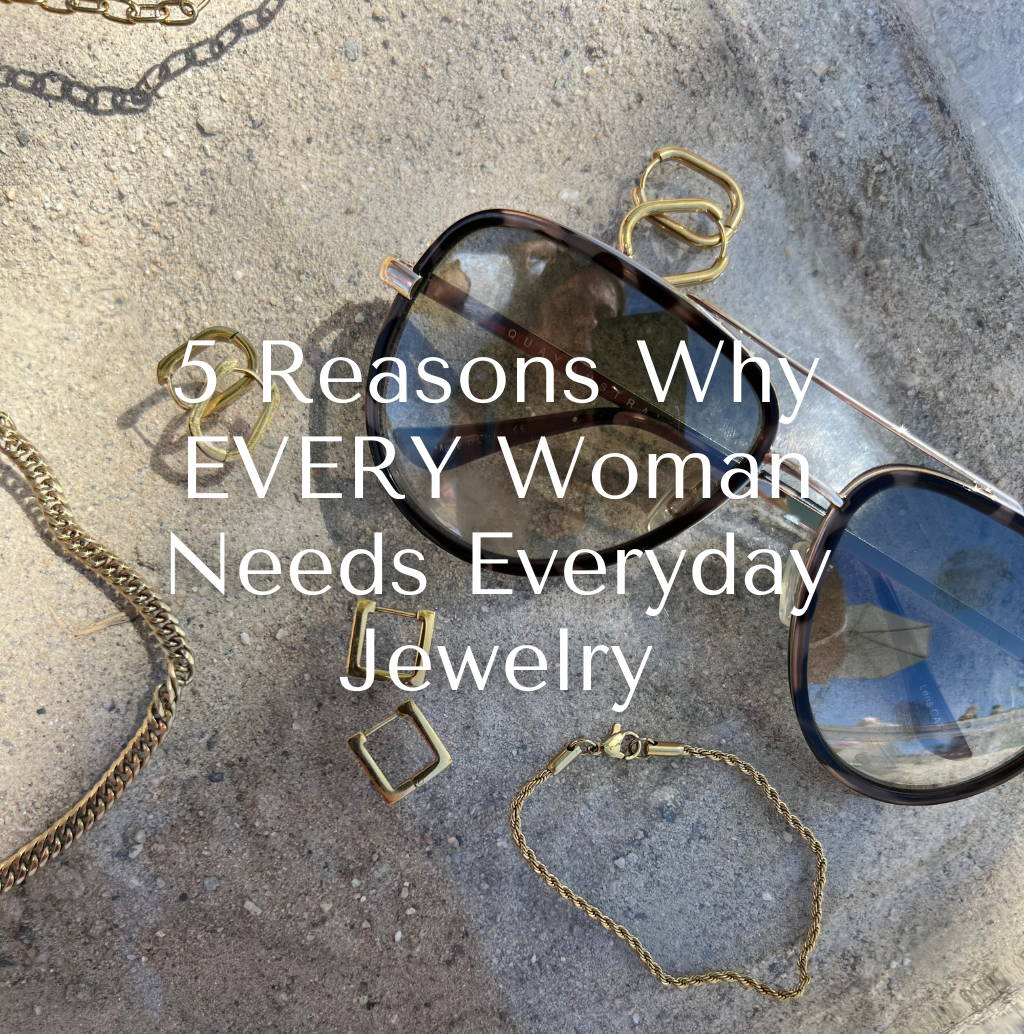 Don't you hate it when you buy gold jewelry and it fades!? Well no more worrying about your jewelry tarnishing. Our Everyday Collection will hold its gold color.... and if for some reasons it doesn't, well see reason number 3...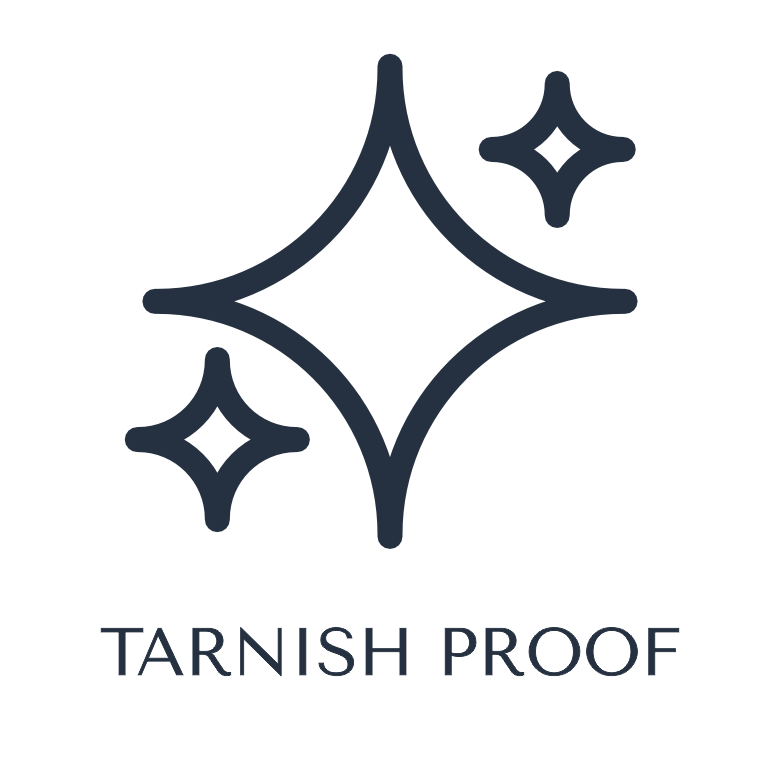 #2 You NEVER have to take it off
Don't you hate it when you have to take off your jewelry if you want to go to the gym, shower, swim, sleep, wash your hands (should I keep going). Seems like I'm always taking off and putting my jewelry back on. Since the Everyday collection is tarnish proof and dainty I don't have to worry about that.
#3 It has a lifetime warranty on color
So this is real... if by chance the color fades on your Everyday Collection jewelry we will send you a brand new piece... just like that... pretty simple🤷🏼‍♀️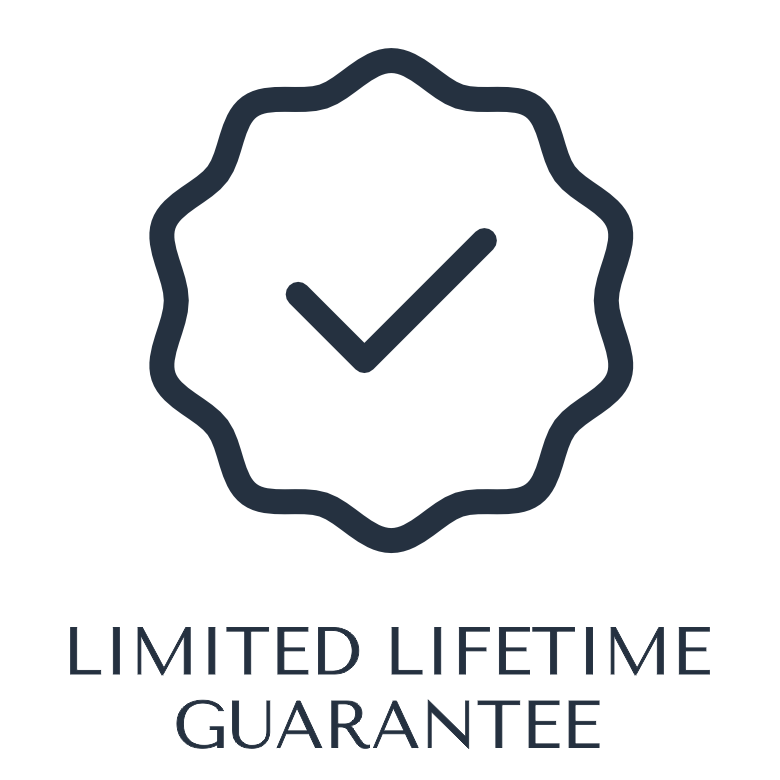 #4 FREE shipping and FREE returns
Shipping and returns are a pain... we know we are customers too. That's why we've decided to make it as easy as possible for you to get what you need without having to break the bank. That's Todd right there. Treating your packages with the TLC it deserves❤️
#5 Won't irritate your skin
The Everyday Collection is hypoallergenic. Meaning it wont make your skin itch and turn green. The stainless steel materials we use insures that your skin will be A-OK!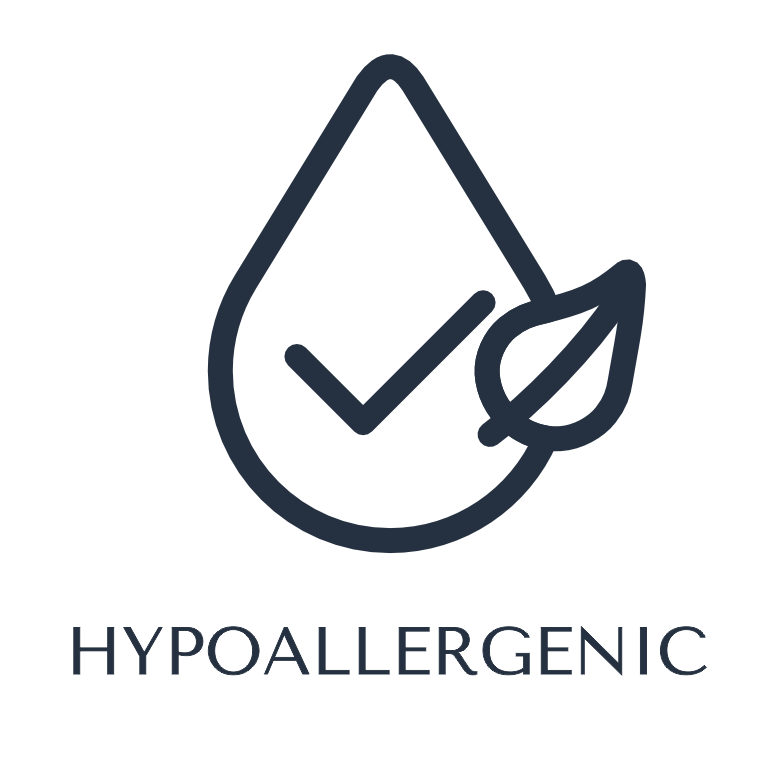 For the woman who NEVER wants to
take her jewelry off..
Jewelry you never have to take off
What customers are saying about the
Everyday Collection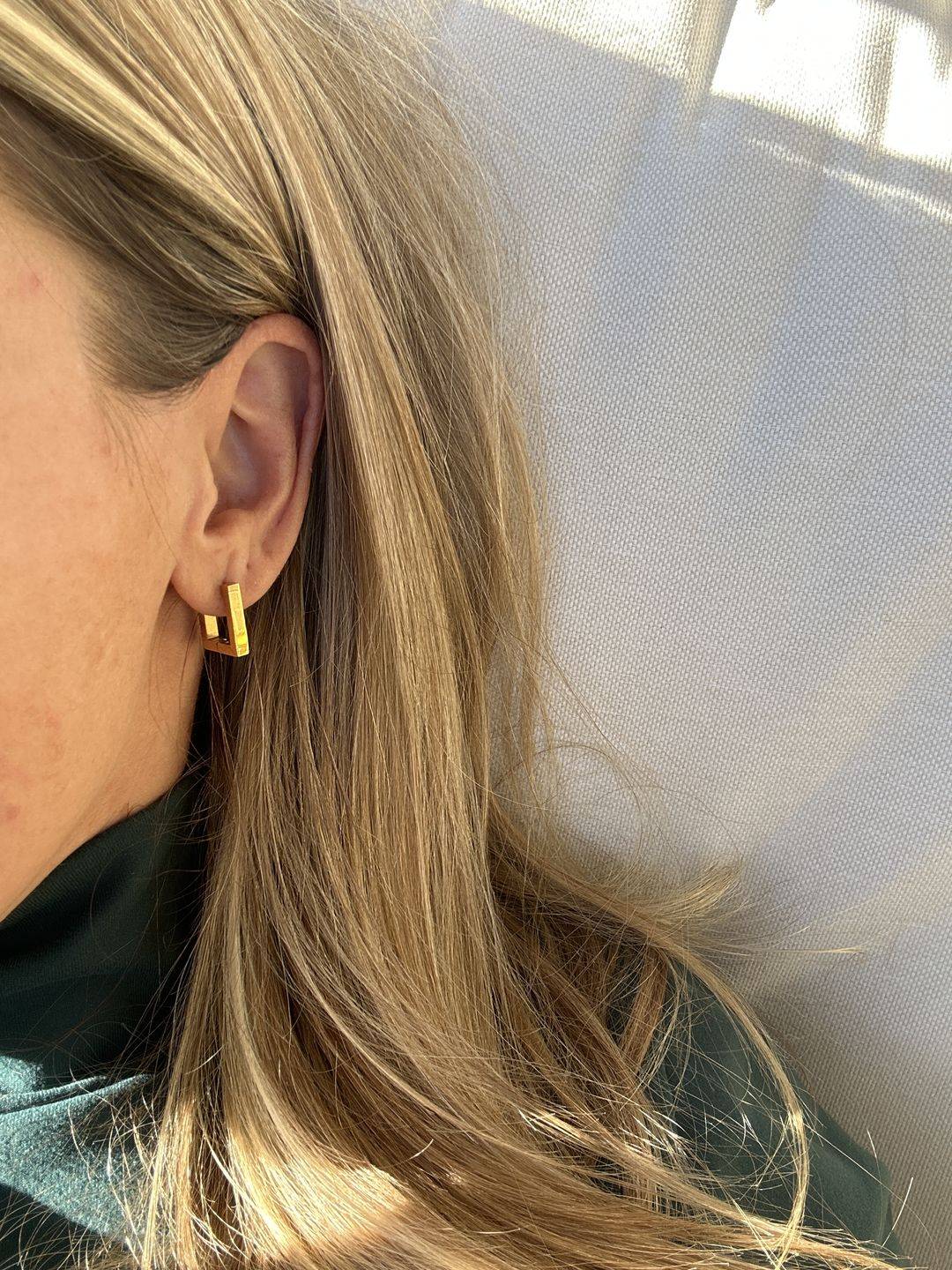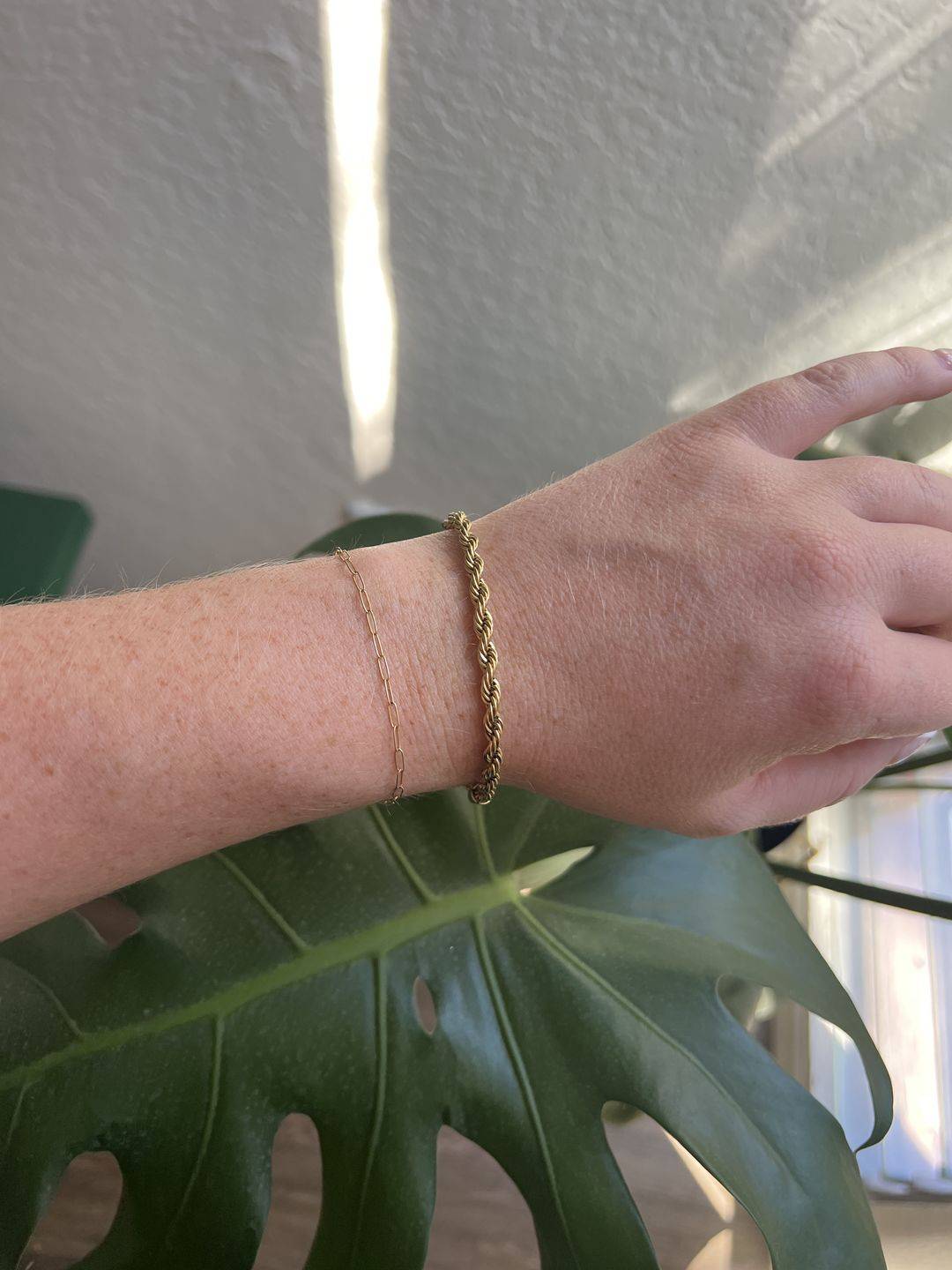 Love love love love! Perfect stackable bracelet! It's amazing quality too! I can't wait to buy more!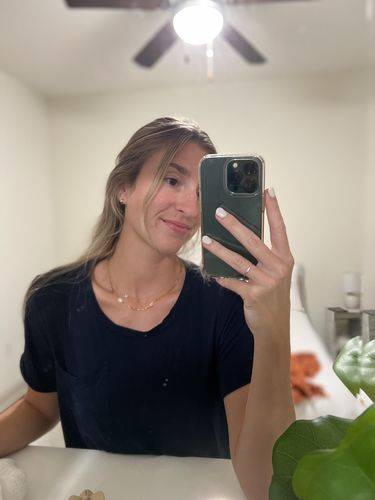 Love it! Paired it with my initial necklace and they work perfectly together.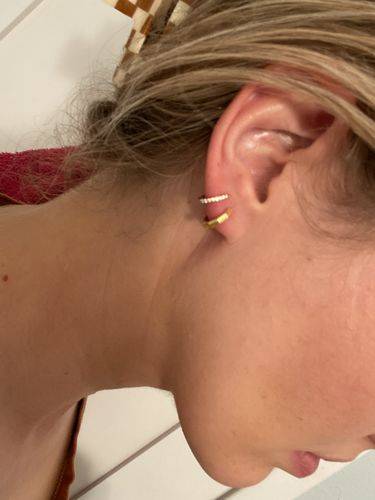 Super cute, sturdy Huggie!it really is a great tasting water, super fast shipping. Thanks.
Frequently Asked
Questions
Need Help? We've got you covered!
Is there nickel in the Everyday Collection?
No there is no nickel in the Everyday Collection
What does the limited lifetime warranty mean?
The limited lifetime warranty covers discoloration (tarnishing) of any jewelry in the Everyday Collection. If your jewelry discolors at any point, we will replace the jewelry. For more details see the
limited lifetime warranty page
.
Should I expect delays when ordering?
Within 5-7 business days. If you have any issues please contact our customer service team at hello@lorjewelery.com
Does the Everyday Collection qualify for FREE shipping?
Yes, as long as you're in the continental US you get free shipping on all orders
What materials are the Everyday Collection made of?
Stainless steel gold plated.
What does waterproof and sweat proof mean?
That you can wear these pieces in the water or you can sweat in them. See the limited lifetime warranty for more information.
Can I wear the Everyday collection if I have sensitive skin?
Yes you can. The everyday collection is hypoallergenic.
Can I workout in my Everyday Collection
Yes, our Everyday Collection is sweat proof so you don't have to worry about taking it off while you work out. After you're done, just make sure to rinse it off and dry it appropriately.